Hello dearest followers,
I've got a few announcements today!
You may have noticed (especially after my summer blogging and cookbook release frenzy) that I've been pretty quiet lately.
There are a couple reasons for this.
In October I made something of a crazy life choice, I quit my job, got rid of nearly all of my belongings, and decided to live and study abroad for a year in Japan. My husband and I are living in Kyoto right now, studying Japanese at a language school and taking some inward facing time. Long story short, we just felt like making a radical change.
Also, Instagram locked me out of my account for some reason and I can't seem to convince them of my identity, so… I guess I'll be taking a break from Instagram! 🙂 Maybe the universe is trying to tell me to take a nice long pause from the internet world and be fully present for my life abroad this year.
Living in a foreign country has been challenging, scary, wonderful, fun, and full of new learning and growth. For me, it's been primarily about removing distractions and seeking clarity about what is important to me and what direction I want to take in my life.
Have you ever taken this sort of journey? Any advice?
And the food challenges… well that's a story for another blog post.
And now for the stuff you really care about 🙂
Black Friday E-Book Sale!
I'm doing a short Black Friday sale on all of my e-cookbooks, Friday and Saturday only! Grab them HERE.
Also, while I'm mentioning Black Friday sales, do you know about my favorite company ever, Hamama? I am obsessed with their microgreen kits. They are so easy, dirt-free, so nutritious, and so delicious! They are running some great Black Friday deals but they are ending in a matter of hours, so hurry! Check em' out HERE.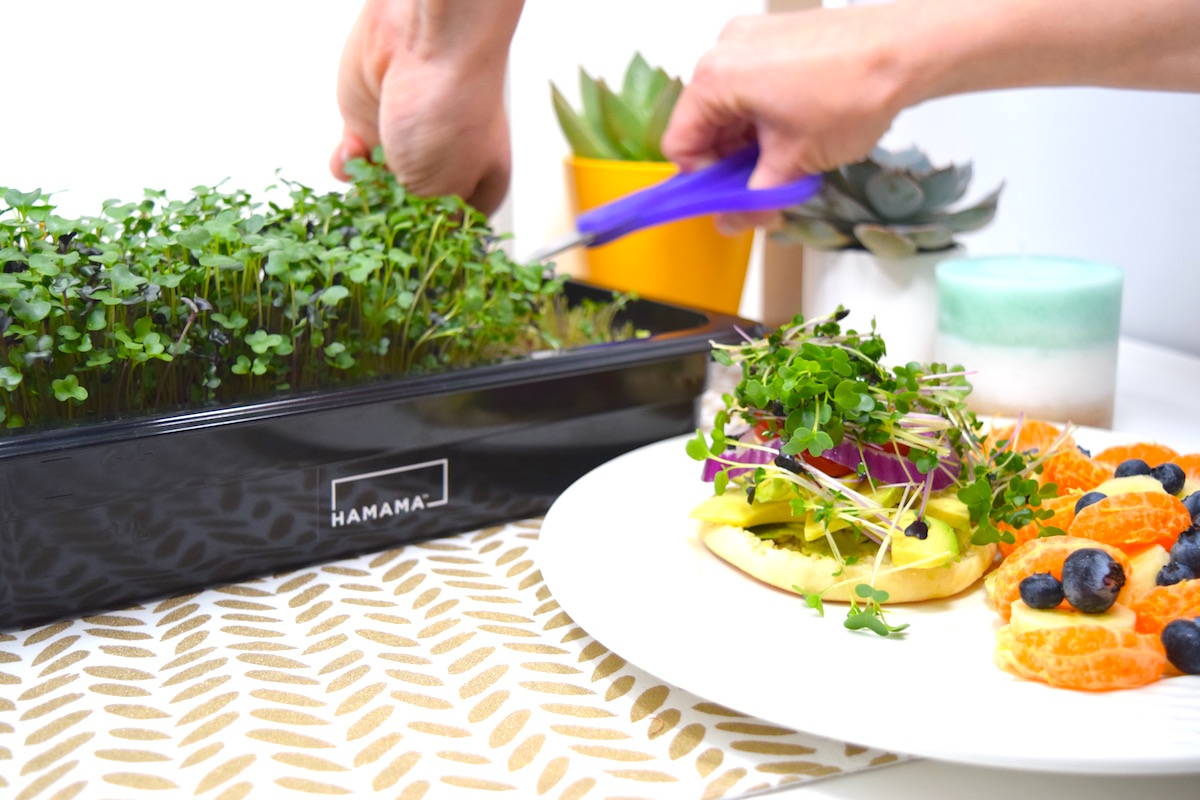 Here's to new adventures!